About us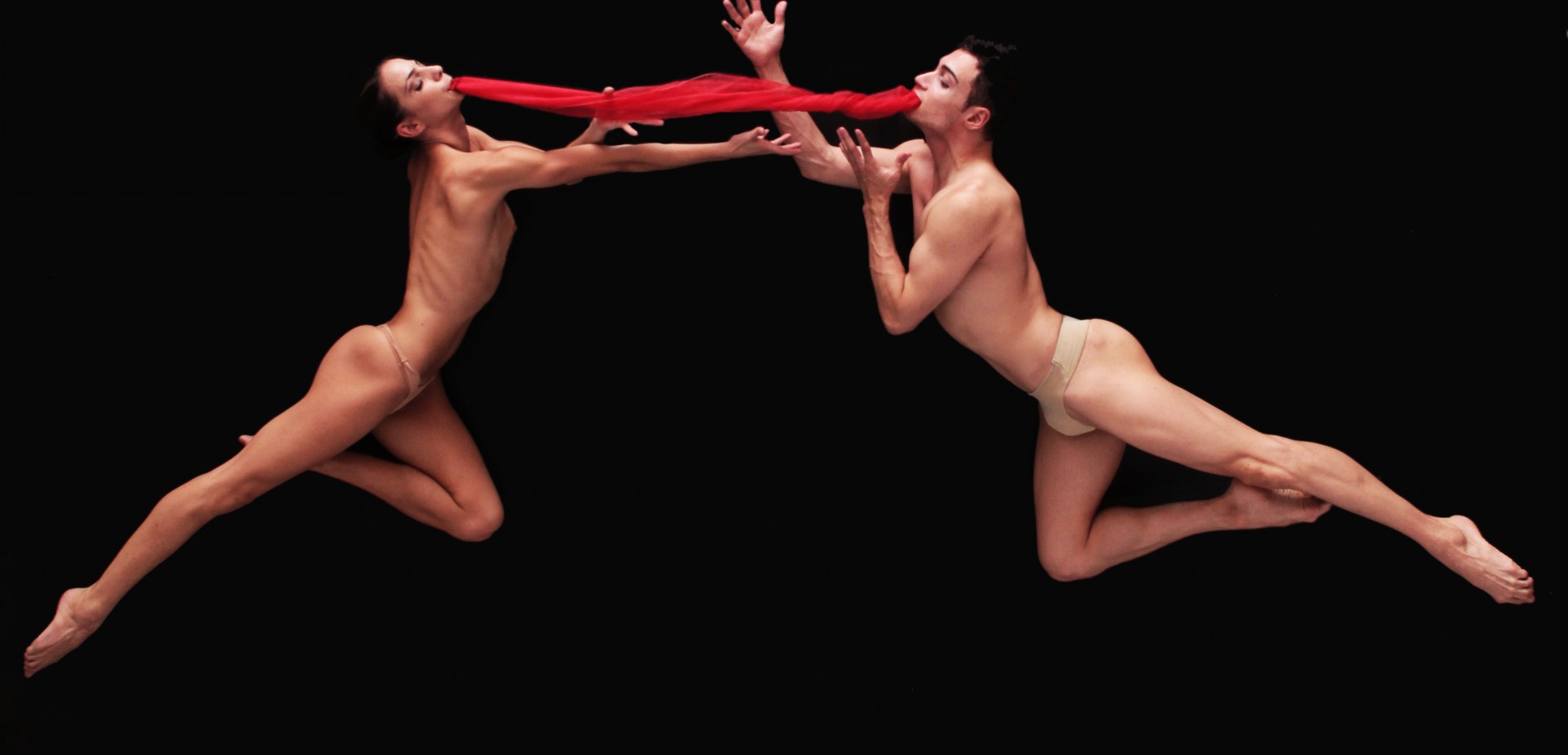 About us
FAS ARTS Management is a New York based artists management company dedicated to bringing world class productions of classical music, dance, cutting edge theater, and world music to the stage. With extensive experience touring and booking in North America, FAS has established solid relationships with local venues, producers, promoters, arts management companies and sponsors. Current projects include Compa√Ī√≠a Nacional de Danza de Espana helmed by newly appointed artistic director Joaquin de Luz with performances of Carmen by the Swedish choreographer Johan Inger who brings a contemporary light to this universal story of passion and violence. New to the roster is Sir John Eliot Gardiner with the Orchestre Revolutionaire et Romantique and the Monteverdi Choir.
We are also proud to include Just Call Me God, a play for the concert hall, with John Malkovich, his third collaboration with organist and conductor Martin Haselböck, and writer/director Michael Sturminger.
And the Goteborg Ballet, which has a history of contemporary repertoire and collaborations with world renowned choreographers such as Mats Ek, William Forsythe, Jirí Kylián, Ohad Naharin and Nacho Duato.
Rounding out the roster is one of the greatest violinist of his generation, Maxim Vengerov, who produces a performance of unparalleled technical brilliance and inspirational musicality. Redefining the potential of the choral medium, the Grammy winning Berlin Radio Choir blurs the lines between audience and performer in this meditation on the joy and grief of life and humanity in the Human Requiem. Also the choir and orchestra of the Stuttgart Bach Akademie led by music director, Hans- Christoph Rademann considered one of the front runners in the historic interpretation.
Finally, we present Margot 'Äď A tango love story, choreographed by award winning director Carolina Soler, for one unforgettable evening